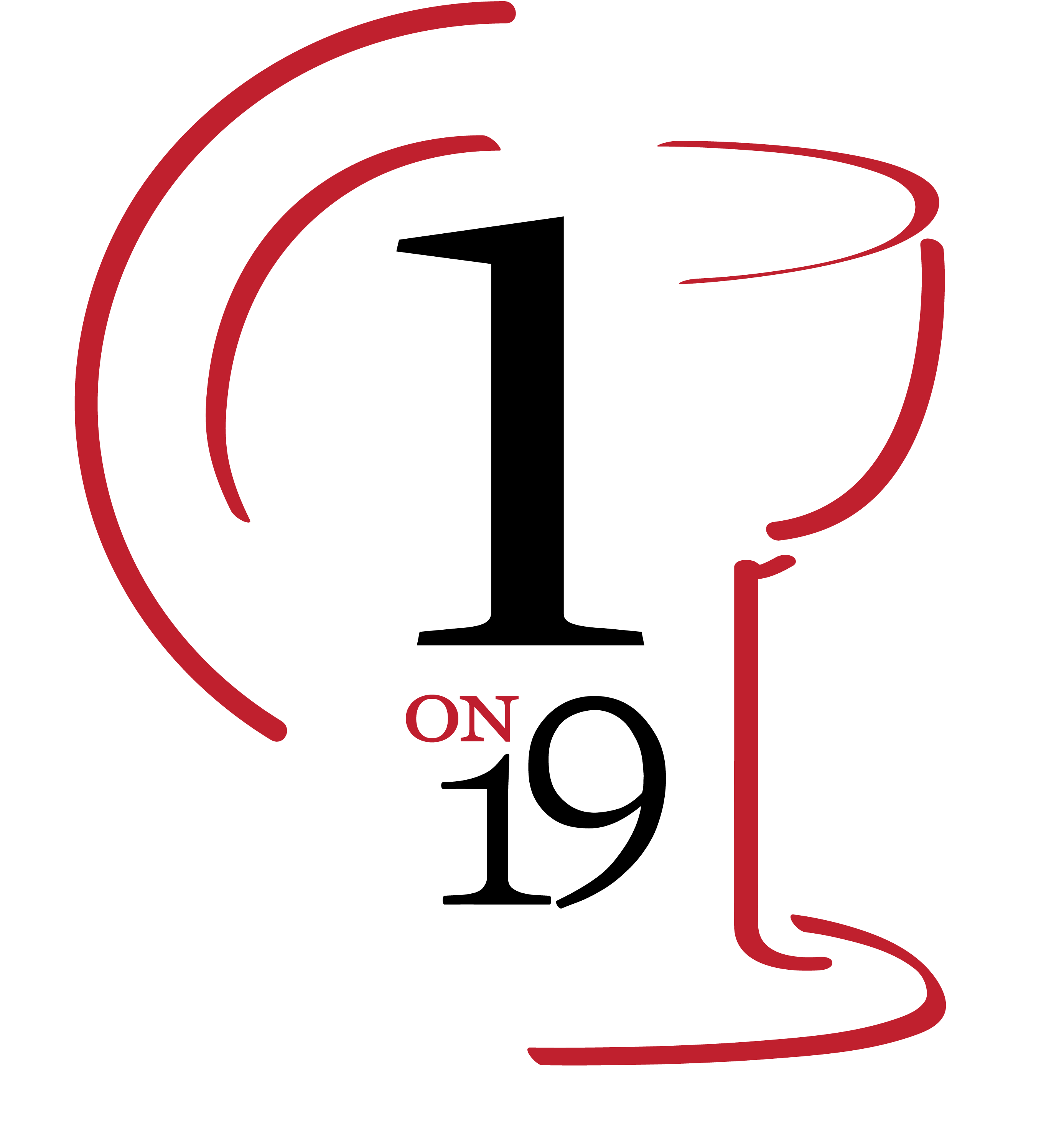 At the Ceiling of the City, we explore culinary delights in an event of sheer Epicurean Edutainment.
ON19's Executive Chef displays the versatility of Mother Nature by presenting a 5-course meal focusing on One Single Ingredient.
Taking the concept to the next level, we collaborate with wine farms from all across the Western Cape, and pair the entire meal with One Cultivar, displaying the diverse effects of terroir, climate, cellaring and vinification.